I've admired this pattern and all the cute makes for quite some time. The style is classic and this is a blank canvas to go wild with creativity.
This is the Kalle shirt and shirt dress pattern by Close Case Patterns.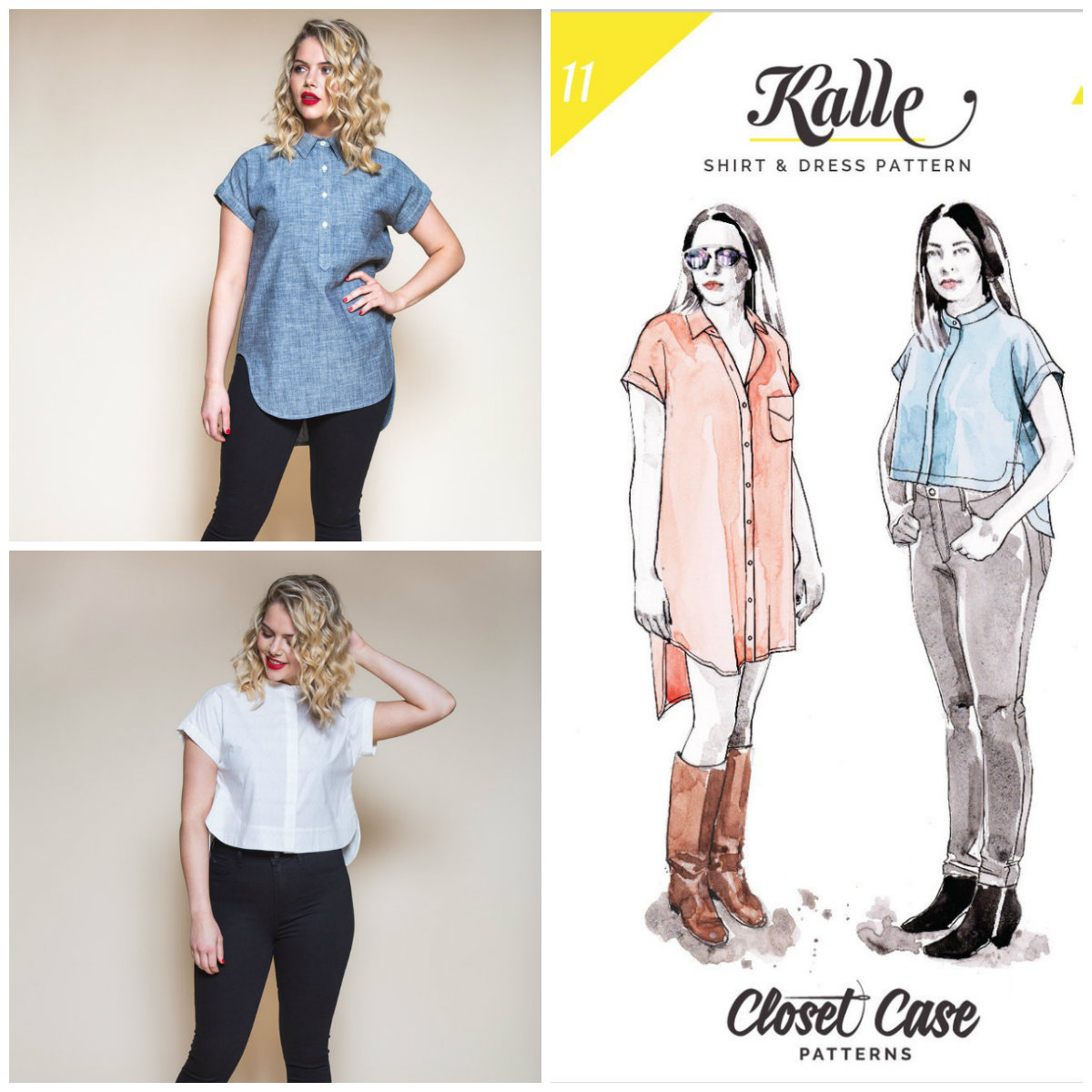 I would describe this as oversized shirt dress with collar options, lengths, closures, and hemline variations.
My fabric was sticking to the back of my leggings for some reason!
Fabric is from my stash. I am still working on stash-busting.
The drafting on this is exceptional along with the details. Sometimes with a dress/shirt like this you can see everything you've got at the armscye when you lift your arm. Not with this one! The way the cuff is designed and cut minimizes and practically eliminates armscye gaposis. Nice, right?
I see more of these in my future!
I hope spring has arrived in your area. It finally arrived here!
Sue