When I first saw this pattern, I knew it would be a winner! The styling is so cute! I simply had to make it!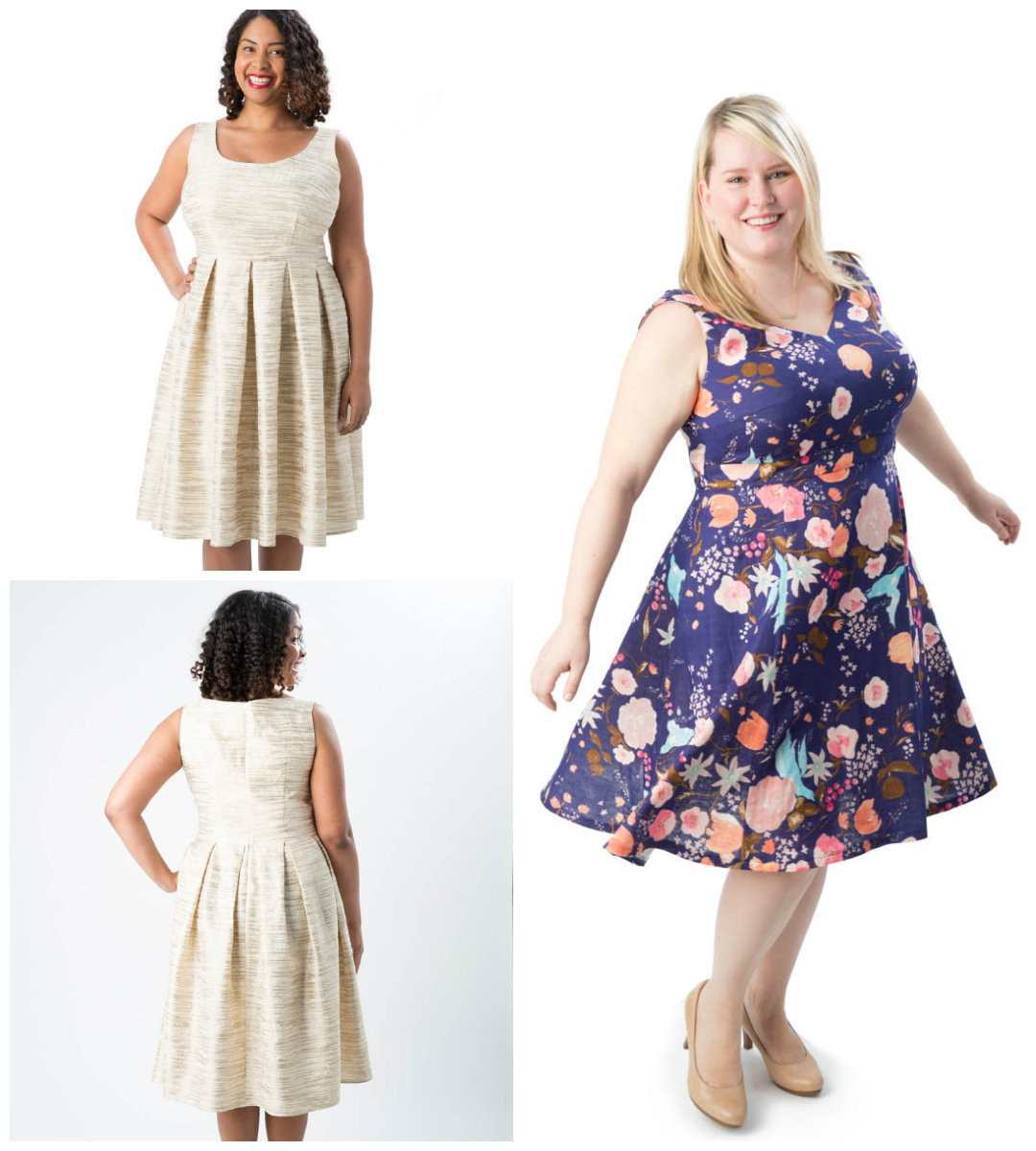 I made a size 12, the smallest size in this pattern range with the C/D cup. I love how Jenny includes separate cup sizes for you. This takes all the guess work out of making a garment fit properly!
Can I tell you how much I love this fabric? I found it on clearance at Hobby Lobby. It is actually upholstery fabric which is a choice that Jenny recommends for this dress.
I was concerned it might stick out too far at the hips, but I don't think it does.
It seems to be the perfect weight for this dress.
I eliminated the bodice lining, raised the neckline an inch and a half and that's it. To deal with the neckline and armscye finishes, I created matching bias tape.
I love how this fits and I really, really love my fabric! Even though it is an upholstery, it is washable and it washed beautifully! Can you see how there isn't any gaping at the arms?
I see more of these dresses in my future!
Thanks for reading!
Sue