I love dresses. I love wearing dresses. I love sewing dresses. I. Love. Dresses.
So today, I was working on a project, and yes, it was another dress when I realized I have some major fitting issues to tackle. Sigh! Anyway, I wanted to finish something today so I pulled out this super cute pattern: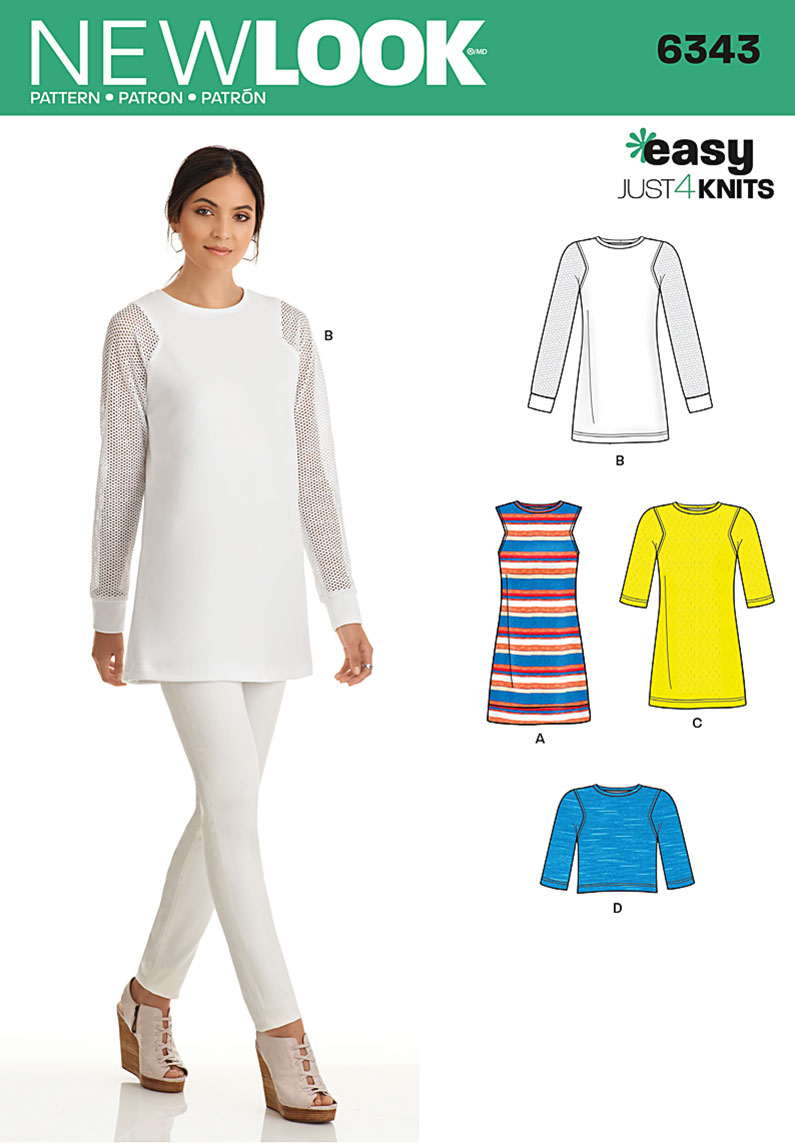 \
Yes, it is simple, but I really love the shaping of the armsyces, the neckband, and the lower edge band on the dress. It isn't terribly noticeable on the pattern cover, but you can see it much better in the line drawing!
Isn't this fabric just fun? It is a poly knit with plenty of lycra that I purchased from Fabric Mart. It has been in my stash for a while as I wasn't sure what to do with it.
I really like the colors. Coral, black, pink, white; these are some of my favorite to wear in the summer months.
I like this best with the belt. Without the belt, it hangs rather straight from the shoulders.
I just couldn't decide which part of the pattern to use the coral bands. I played with the placement at bit and this is what I came up with.
This is the first time I can remember sewing armsyces such as these. Sewing these in knits is rather awkward at first. My last attempt looks the best--of course! Since this is my wearable muslin, I won't get too bent out of shape. I really love this in white with the long sleeves and plan on making a version that is similar in the fall.
I really love this pattern. I can't wait to try it again!
Thanks for reading!
Sue