I have been drooling over this pattern for at least a year and now finally have created one of my own!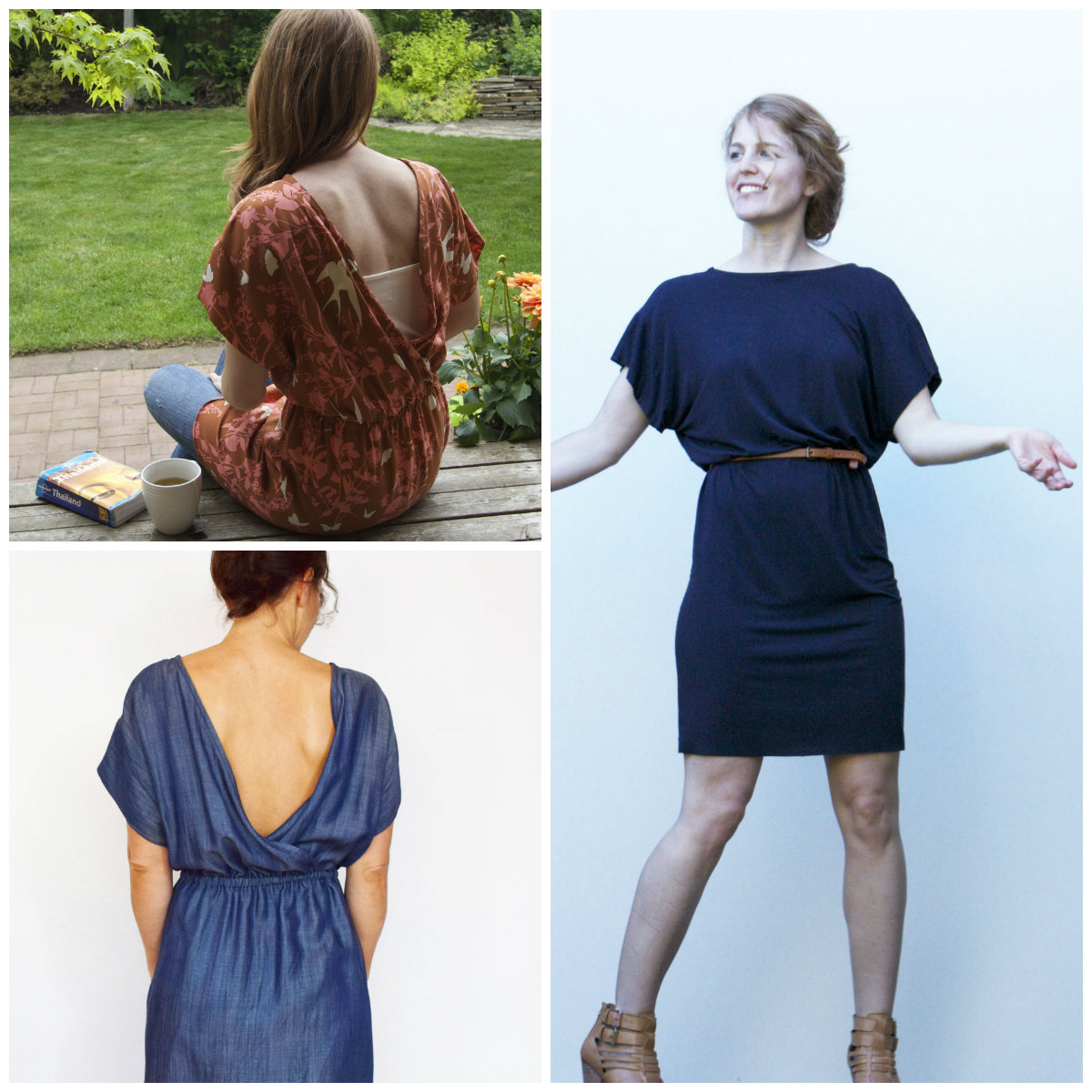 But, do you have lust over a pattern, purchase it, tape the pdf together, and then aren't as wowed as you'd hope you'd be?
Welp, that's me. I do really like this but I wanted to
l-o-v-e
it more than you can imagine.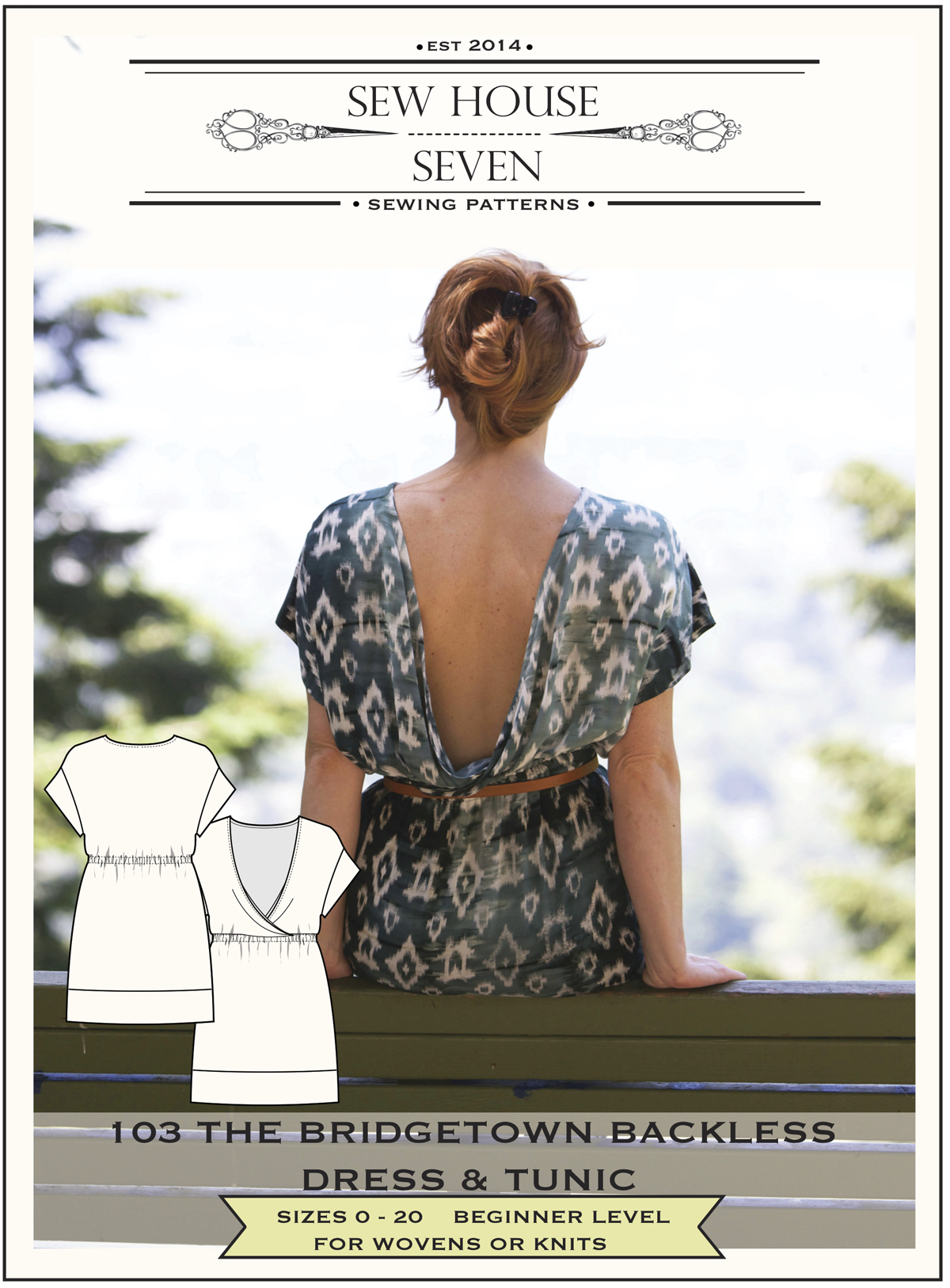 As you can tell, this pattern is by Sew House Seven.
We just received our new patio furniture today and my photographer told me to sit in one of the chairs for photos.
I happily obliged. He told me to stick my leg up or something so I did.
And then I did it again...why not?
The back is what really makes this dress with that cute way it dips. I am too old and too chesty to not wear a bra so I will wear a cami underneath.
There is a lot of side boob show so if you dare to wear this without a bra, be aware the world may see everything you've got.
I made a sloping shoulder adjustment but not an FBA. I also rolled the sleeves. They look much better this way. Another alteration was to take the lower portion of the sleeves in by 1 1/4". It wasn't enough but I didn't want to take away from the overall design of the dress.
See what I mean by side boobage? Glad I am wearing a cami!
I didn't have quite enough of this gorgeous lightweight denim or chambray and I wanted this to be dress length so I did the next best thing and grabbed a scrap of this blue lace to add to the bottom. The chambray was from Fabric.com. The blue lace is from JoAnn's. I really, really love this chambray. The maker is Telio. I've purchased quite a few of their fabrics and have loved every single one of them!
I like it, DH wasn't impressed with the addition. Doesn't he know lace is everything this summer?
Thanks for reading!
Sue